Donald Weaver, MD, PhD, FRCPC, FCAHS
Donald Weaver is both a practicing medicinal chemist and clinical neurologist. He obtained his MD from Queen's University, Canada and later completed a residency in clinical neurology (Dalhousie University, Canada) with a focus on behavioural neurology. After his MD training, he completed a PhD in chemistry (Queen's University, Canada). His PhD was awarded for organic chemistry with a focus on the applications of molecular orbital quantum mechanics calculations in identifying novel compounds which he then synthesized and evaluated as potential therapies for epilepsy.
Today, Dr. Weaver is Director and a Senior Scientist at the Krembil Research Institute at the University Health Network. He is a professor of Chemistry, Medicine and Pharmaceutical Science at the University of Toronto and a clinical neurologist at Toronto Western Hospital. Dr. Weaver is also a Tier 1 Canada Research Chair, Chief Medical Officer of Treventis Corporation, and is the former President of Epilepsy Canada.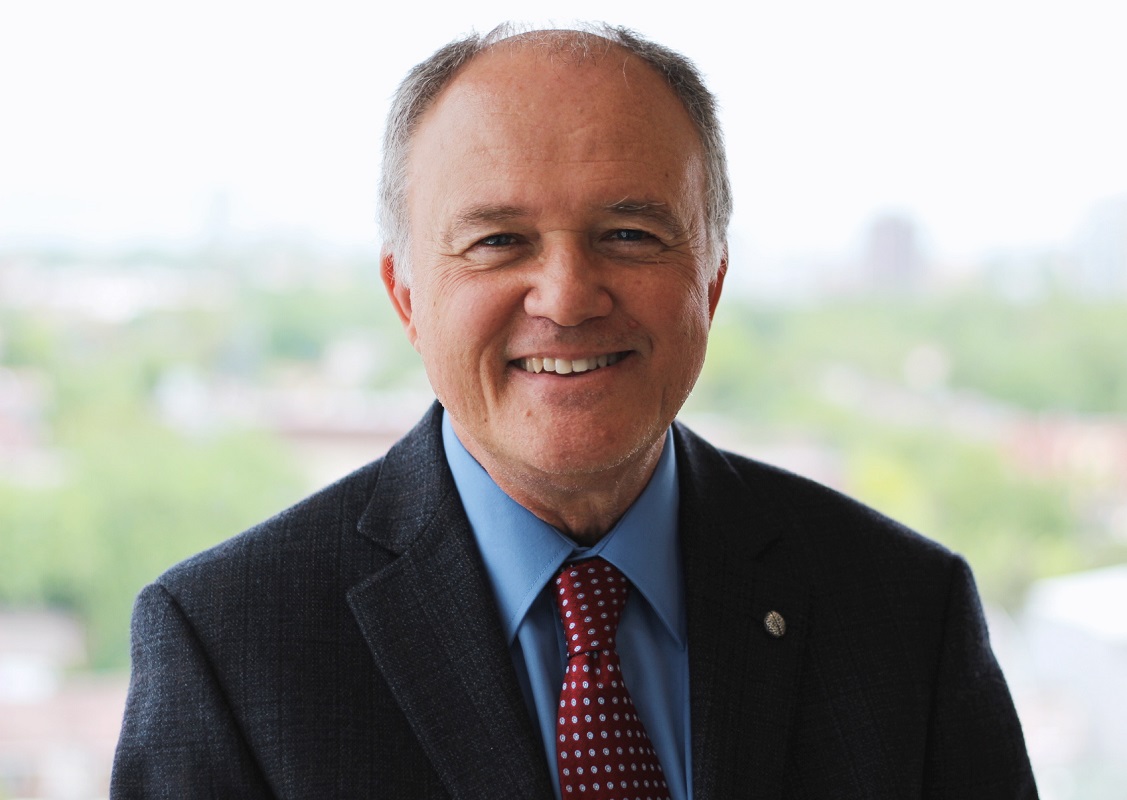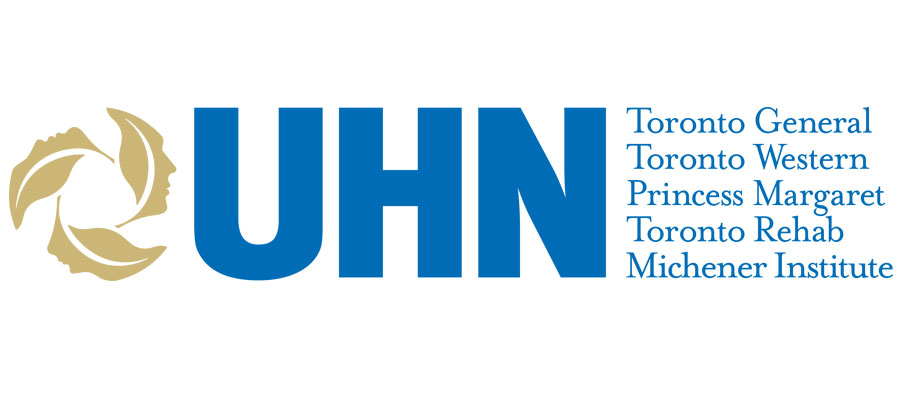 Current Appointments
Director and Senior Scientist, Krembil Research Institute, University Health Network (UHN), Toronto
Research Director and Institute Co-Director, Krembil Brain Institute, University Health Network (UHN), Toronto
Canada Research Chair, Tier 1, Division of Neurology, Department of Medicine, Faculty of Medicine, University of Toronto
Professor, Department of Medicine (Neurology), Faculty of Medicine, University of Toronto
Professor, Department of Chemistry, Faculty of Arts & Science, University of Toronto
Professor, Department of Pharmaceutical Sciences, Faculty of Pharmacy, University of Toronto
Attending Neurologist: Toronto Western Hospital, University Health Network
Founder & Chief Medical Officer, Treventis Corporation
Chair, Clinical Research Core Committee, Toronto Dementia Research Alliance (TDRA)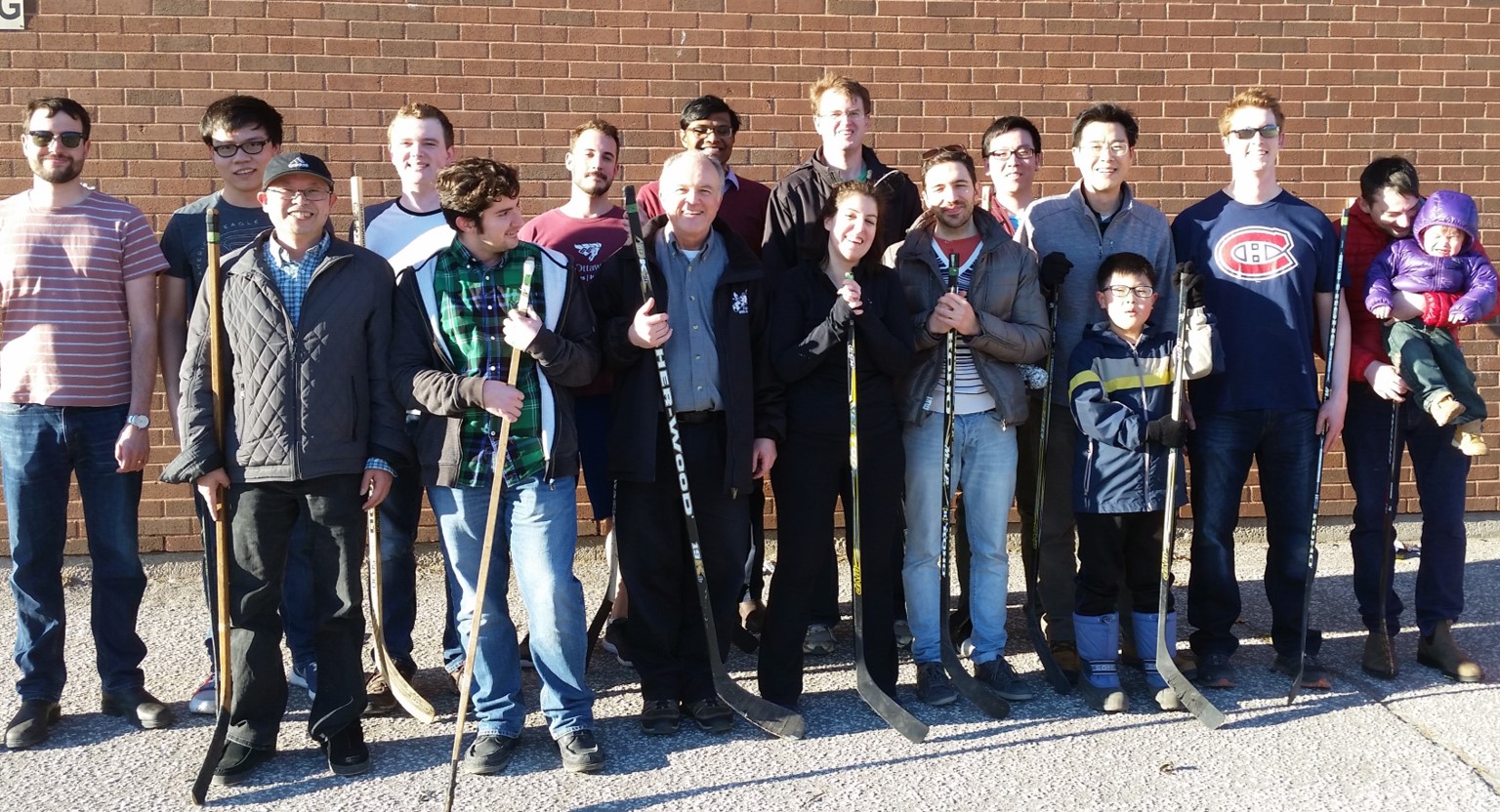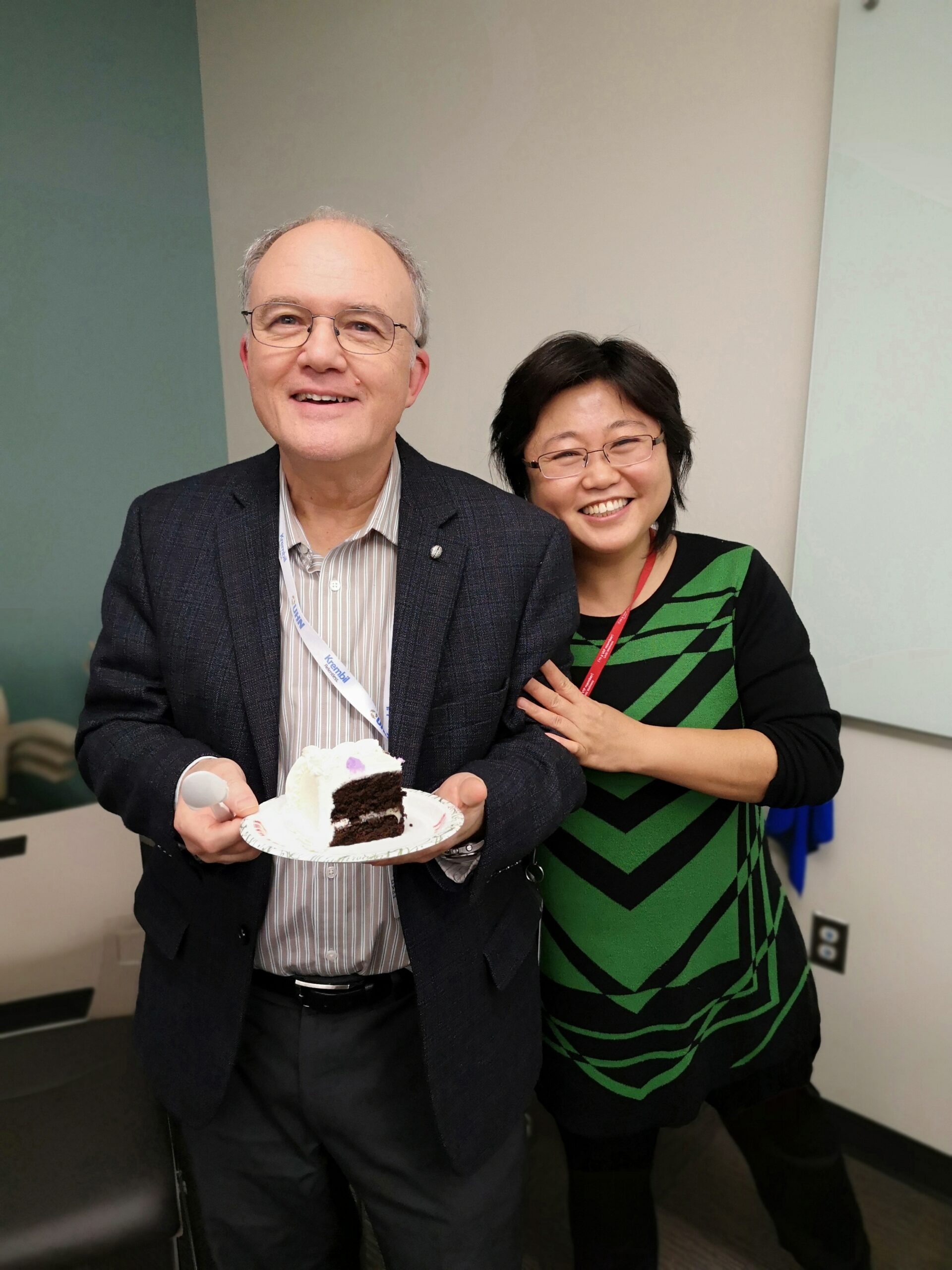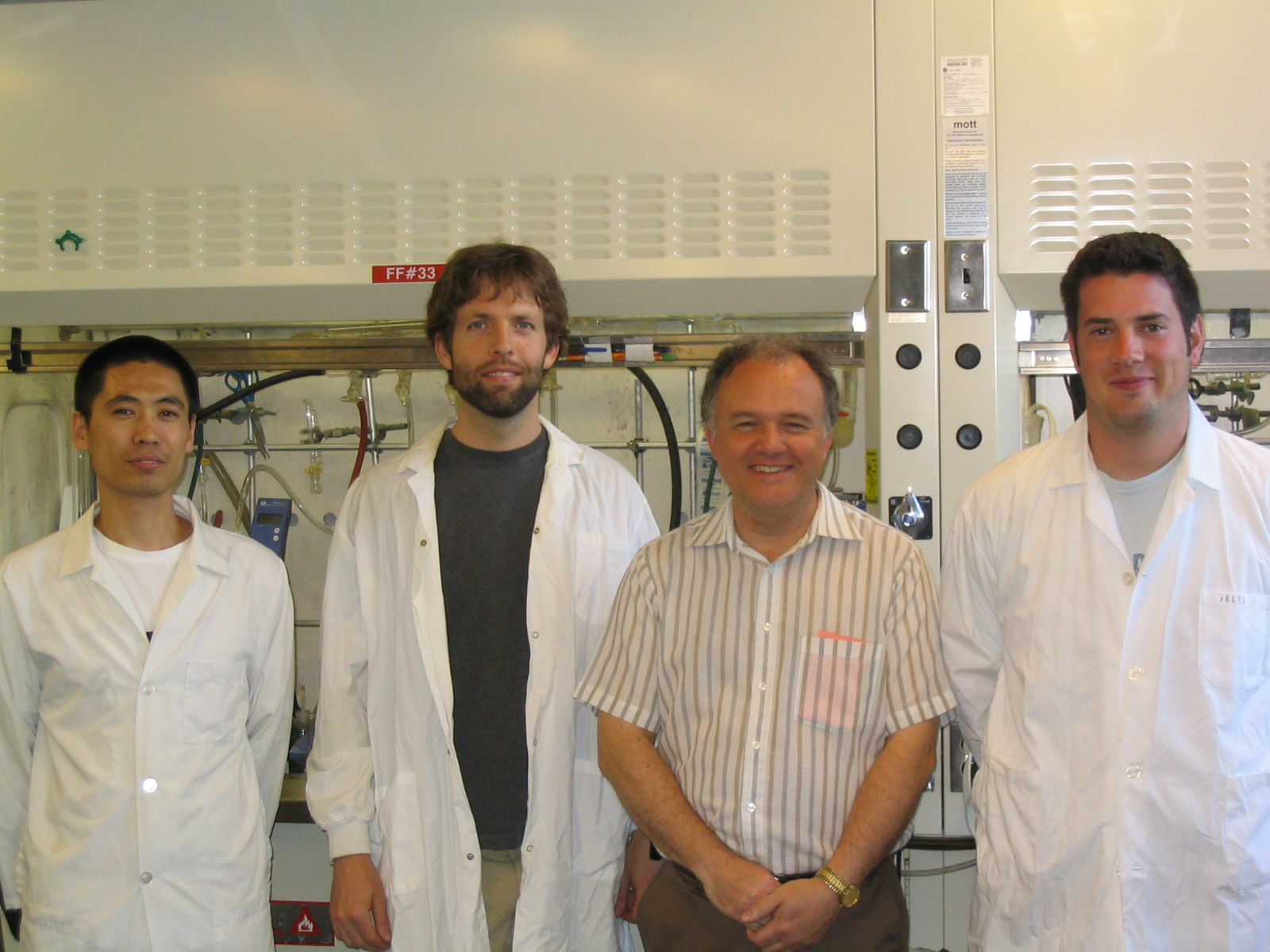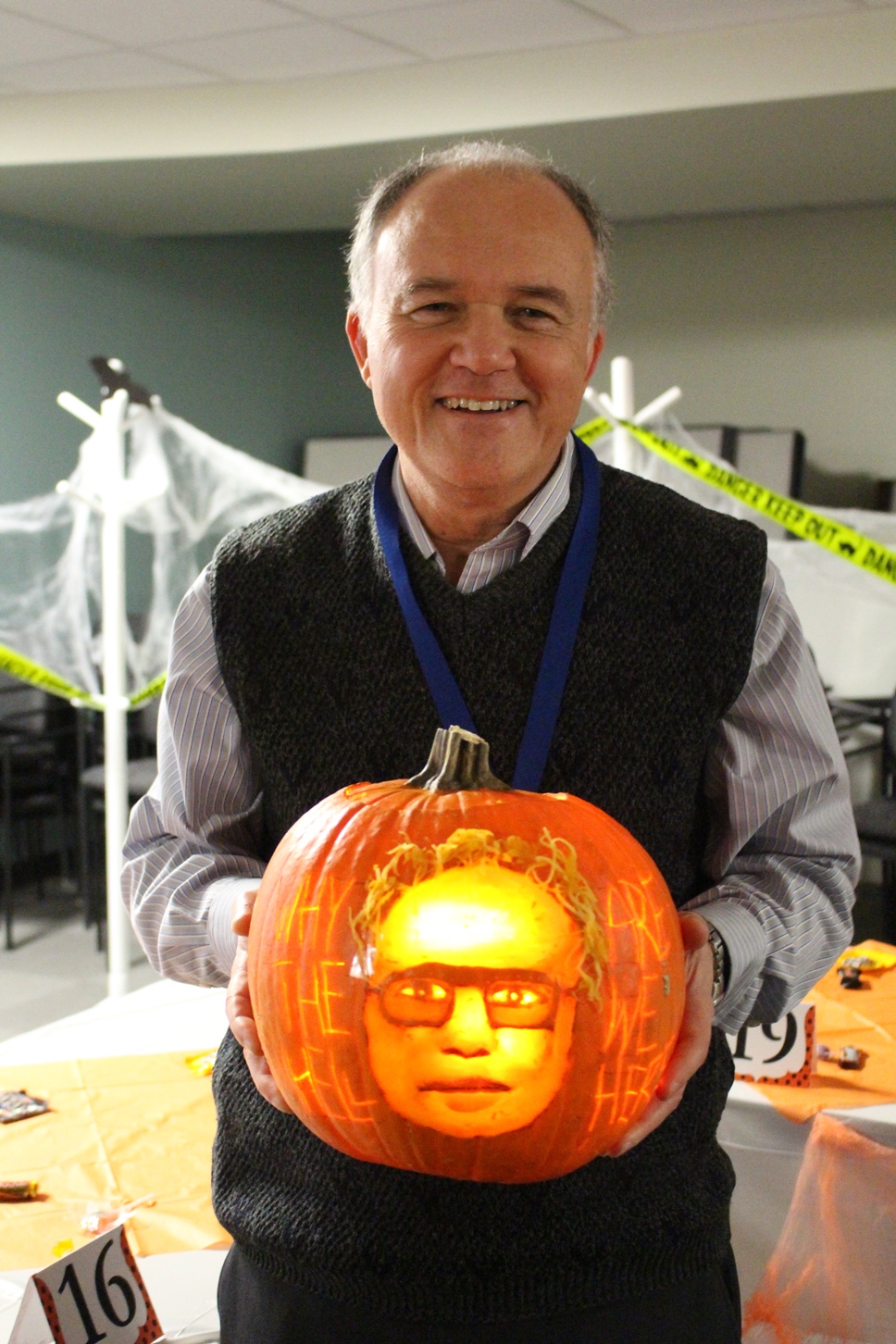 Awards and Accomplishments
Dr. Weaver has published widely in both chemistry and neurology, holds numerous patents, has trained more than 50 graduate students and 60 postdoctoral fellows.
He has founded or co-founded multiple biotech companies (Neurochem Inc., Molecular Mining Corp., DeNovaMed Inc., Mindful Scientifc Inc., and Treventis Corp.).
He devised two compounds to reach phase III human clinical trials (involving thousands of participants).
He has received multiple national and international awards (including the Jonas Salk Award, Prix Galien Award, Bernard Belleau Award in Medicinal Chemistry, Merck Frosst Award in Organic Chemistry, and the S. Weir Mitchell Award from the American Academy of Neurology).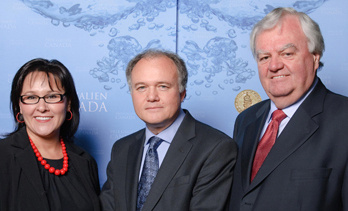 Prose and Poetry
Dr. Weaver is a part-time poet and writer. Explore some of his reflective writing and poems:
The Neurologist's Oath
I dedicate my working life: To diagnose and treat the strife, Disease of brain inflicts on life. To stand on shoulders of forebears, Upon whose stance, we build, advance, From bench, to bed, to humankind, The cures, the cares, brain research bears.
Click here to read the full version.
Perception of Time
Sequence of breath, cold slice of clock, Blind, dispassionate wedge of time. Yet Life plants thoughts that ply within, Coaxing us where we've never been, No distant place, but deep within, Deep queries on Time through mind. What is Time's crux? Can we define Concept, notion, idea of time? Is Time finite? Will it run out?
Click here to read the full version.
True enemy of humankind
A family mourns their mother dear, Lament her shattered mind with tear, Each dwindling day—a struggled strife, That pits and pocks her AD life... Alzheimer's hard and hateful stain, As AD taints her thought, her brain, Its tangled web in brain, of mind, Harsh tragedy of humankind.
Click here to read the full version.