Accordingly, addressing this epidemic requires a multi-prong attack, addressing all aspects of this disease, from molecules to cells, from individual lives to their families and societies.  And to achieve this goal, we need to better understand all these diverse and varied aspects of AD. There are no "disease-modifying" or "curative" drugs for AD.  The design, development, and optimization of a pioneering disease-modifying drug for AD are a neuropharmacological priority.  This priority is the passion that motivates and drives our laboratory.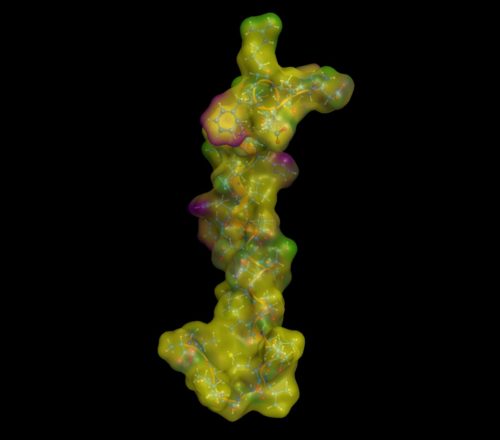 Currently, there are two dominant hypotheses concerning the cause of AD: 1. proteopathy hypothesis; 2. immunopathy hypothesis.
The proteopathy hypothesis proposes that proteins such as beta-amyloid and/or tau misfold and become oligomerized (clumped); when they clump they become toxic to brain, destroying neurons and causing AD to progress.
The immunopathy hypothesis proposes that immune cells in the brain, called microglia cells, become "overactive" in AD; these activated microglia play a detrimental role by eliciting the expression of pro-inflammatory cytokines such as interleukin (IL)-1β, IL-6, and tumor necrosis factor-α (TNF-α) influencing the surrounding brain tissue, damaging neurons and causing AD to progress.
Over the past 20 years, most research has focussed on the proteopathy, whereas the immunopathy hypothesis has only recently garnered attention.  However, it must be remembered that 40-50 years ago, some researchers felt that aluminum exposure might be the cause of AD – a hypothesis that did not stand the test of time.  The eventual successes or failing of the proteopathy and immunopathy hypotheses must also await ultimate experimental validation through the development of novel therapeutics based on these differing approaches.
In our laboratory, we have multiple research projects focussed on both of these approaches.  First, we have our anti-proteopathic projects.  These are centred on the design and synthesis of small molecules capable of binding to beta-amyloid, or tau, or both, and preventing their neurotoxic aggregation.  Second, we have our anti-immunopathic projects.  This research concentrates on the design and synthesis of small drug-like molecules capable of influencing microglial function thereby decreasing the release of neurotoxic pro-inflammatory chemical mediators.
Our research laboratory has a strategic alliance with Treventis Corporation.  Treventis is a biotechnology company founded by D. Weaver to advance potential therapeutic agents developed in our laboratory.
Treventis examines our compounds for their properties to ensure that they are drug-like and then advances them as potential drug candidates through pre-clinical studies.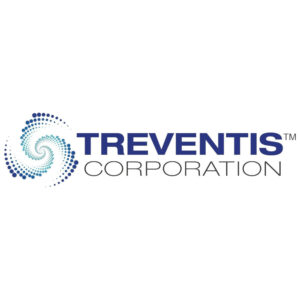 Sed ut perspiciatis unde omnis iste natus error sit voluptatem accusantium doloremque laudantium.