Our team is composed of a wide spectrum of individuals, ranging from graduate students and postdoctoral researchers to chemists with industrial experience who have more than twenty years of experience in synthetic organic chemistry.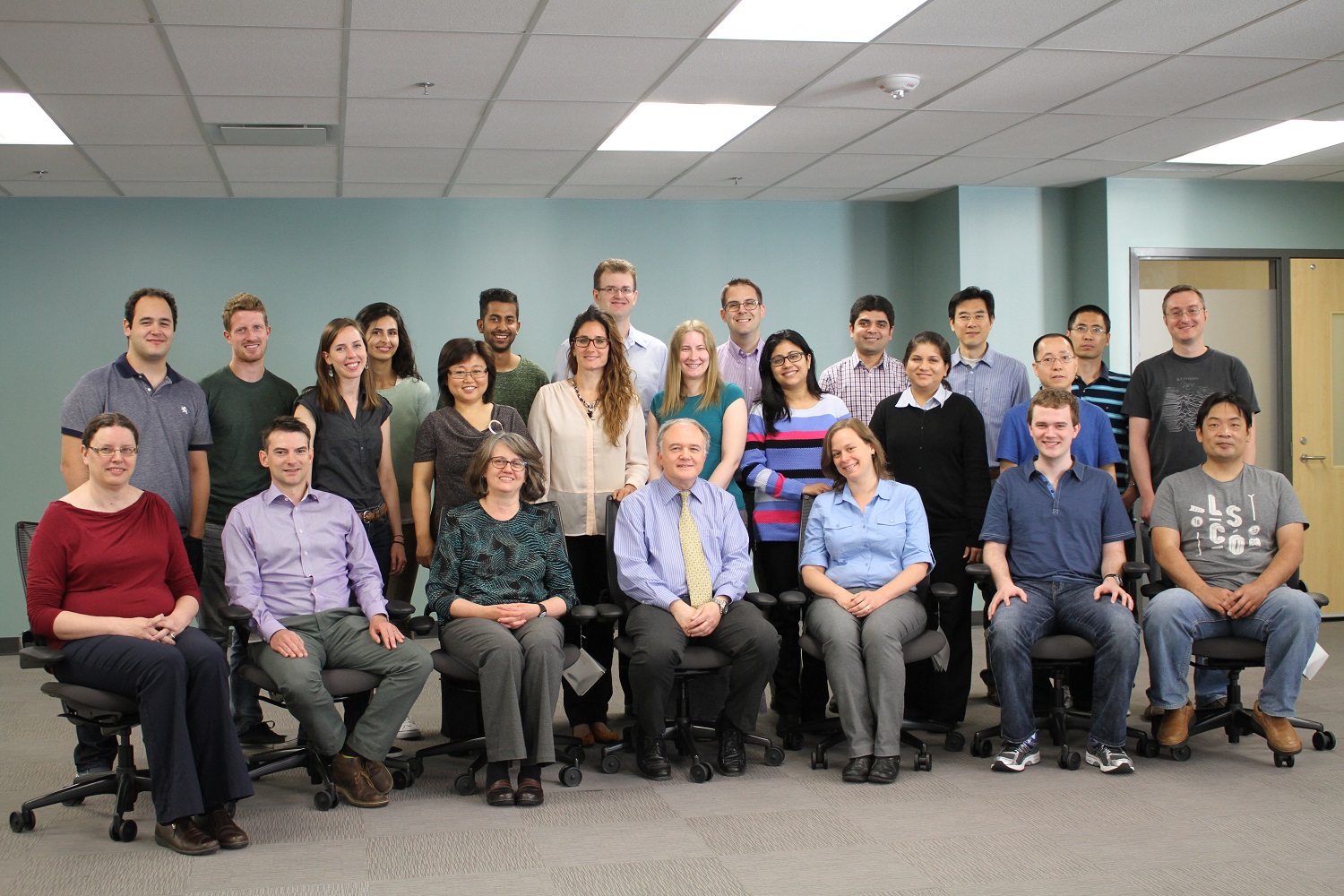 (Above) A photo of the Weaver Lab team.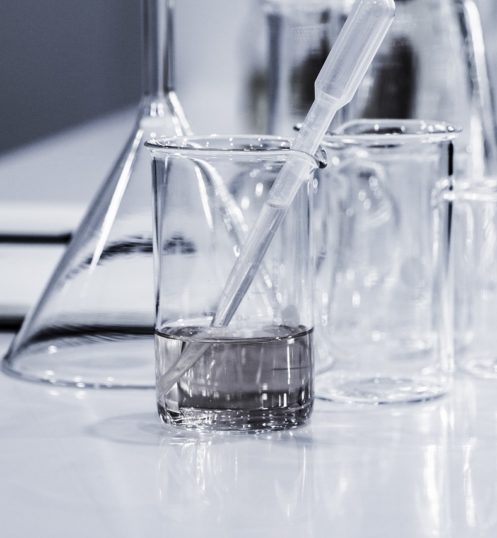 Our laboratory is productive, producing more than ten new chemical entities per week as drug-like agents for evaluation against various AD targets.  We are very serious about drug discovery for dementia.
We have theoretical chemists who use state-of-the-art techniques to design drugs capable of targeting therapeutic receptors implicated in either the immunopathy or proteopathy of Alzheimer's disease. We have synthetic organic who develop innovative synthetic strategies for preparing, characterizing and purifying the novel chemical compounds that we are developing as potential drug candidates. We have in vitro biologists who perform biochemical assays to measure the ability of our novel agents to bind to receptors and therapeutically influence cellular function. We have in vivo biologists who evaluate our agents in models of disease. We even have our own in-laboratory patent agent who evaluates our compounds for their ability to be protected and meaningfully advanced as drug candidates.