Donald Weaver MD, PhD (Chemistry), FRCP(C) (Neurology) is both a practicing medicinal chemist and practicing clinical neurologist. He initially obtained his MD (Queen's University, Canada) and later completed a residency in clinical neurology (Dalhousie University, Canada) with a focus on behavioural neurology.
After his MD training, he completed a PhD in chemistry (Queen's University, Canada). His PhD was awarded for organic chemistry being focussed on the applications of molecular orbital quantum mechanics calculations in identifying novel compounds which he then synthesized and evaluated as potential therapies for epilepsy.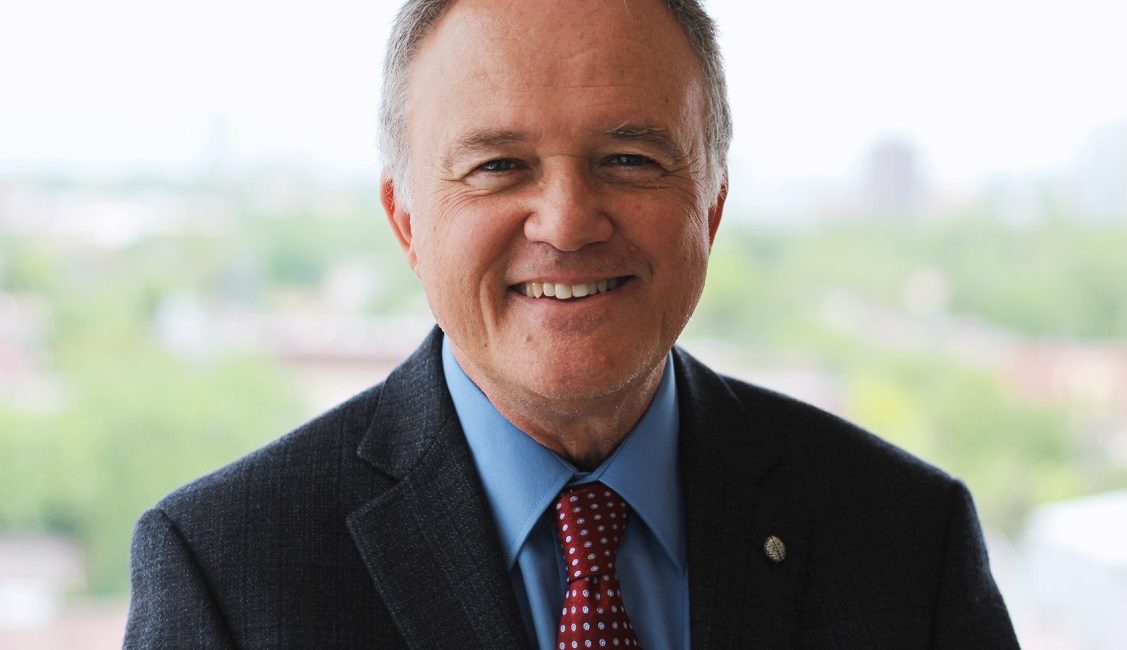 Dr. Weaver has held academic appointments at Queen's University (1988-2001), Dalhousie University (2001-2013) and most recently the University of Toronto (2013-present).

In all of his appointments, he has had a medicinal chemistry laboratory committed to drug design as well as practicing as a neurologist with a memory disorders clinic.

Currently, he is Director of the Krembil Research Institute and Research Director of the Krembil Brain Institute within the University Health Network affiliated with the University of Toronto.

He is also a Professor in the Departments of Medicine, Chemistry and Pharmaceutical Sciences at the University of Toronto.
Dr. Weaver has published widely in both chemistry and neurology, holds numerous patents, has trained more than 50 graduate students and 60 postdoctoral fellows.

He has founded or co-founded multiple biotech companies (Neurochem Inc., Molecular Mining Corp., DeNovaMed Inc., Mindful Scientific Inc., and Treventis Corp.).

He has had two compounds reach Phase III human clinical trials.

He has received multiple national and international awards (including the Jonas Salk Award, Prix Galien Award, Bernard Belleau Award in Medicinal Chemistry, Merck Frosst Award in Organic Chemistry, and the S. Weir Mitchell Award from the American Academy of Neurology).