Your brain is unique – it's what makes you, you – and Alzheimer's is one of the most devastating diseases of brain confronting humanity; we seek to devise curative treatments for this brain-ravaging disease.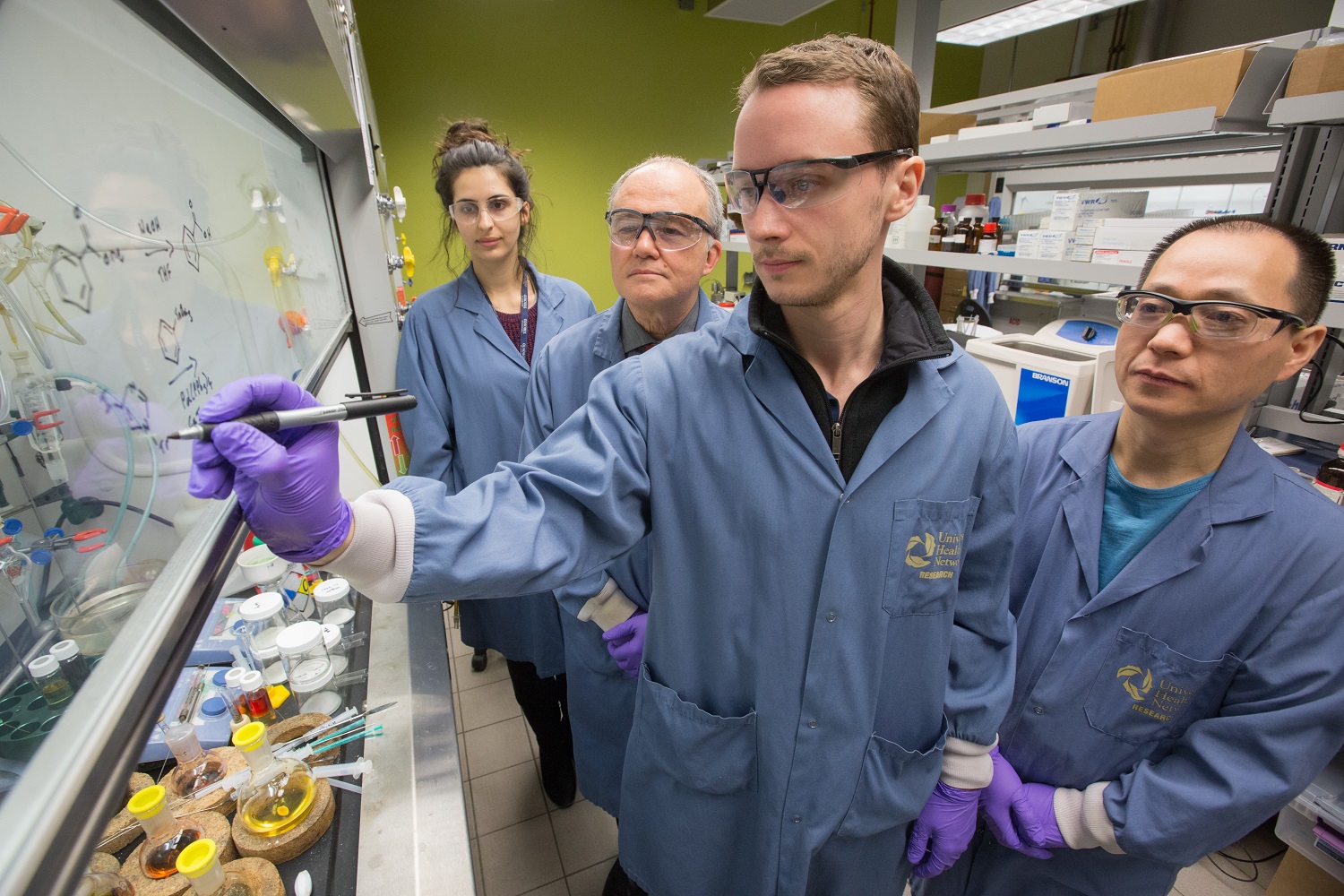 Our research if focussed on the use of medicinal chemistry to design and optimize novel drug molecules for the curative treatment of dementia, with a focus on Alzheimer's disease.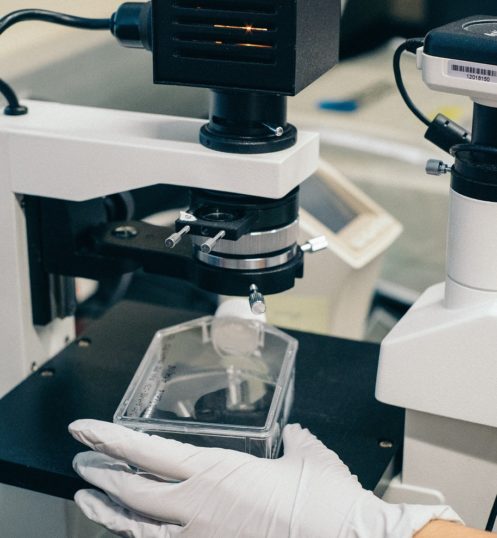 Dementia is a chronic, persistent, progressive disorder of thought processes caused by brain disease or injury and characterized by memory disorders, cognitive changes, and impaired reasoning; Alzheimer's disease (AD) is the most common type of dementia.  Regrettably, Alzheimer's dementia is becoming ever more prevalent and has emerged as an impending global disaster.
As a society, we are living longer. Because of the growing number of aging people, and the fact that the onset of Alzheimer's is primarily age-related, there are 9.9 million new cases per year worldwide – that's a new case of AD every three seconds somewhere in the world.  The number of people with Alzheimer's is projected to rise by 55% by 2030 and by 2050 more than 105 million people across the world will be struggling with (and ultimately dying from) AD — a sharp rise in the number of people and families battling this devastating disease.
The World Health Organization reports that AD is in the top ten causes of death worldwide and that this ranking will rapidly ascend as the world's population ages and as the AD pandemic fully manifests.  The spectre and spectrum of AD, and the health and socioeconomic havoc that it will wreak has the capacity to affect every country in the world.
YOUR BRAIN IS WHAT MAKES YOU, YOU.
"When we hire new people, I say, 'We only have one goal: getting a drug that works for Alzheimer's.'
It's not producing a pretty paper in a journal. To me, that's just a stepping stone. Our goal is the drug. Our goal is helping people."
Dr. Donald Weaver